CONTENT + CREATIVE STRATEGY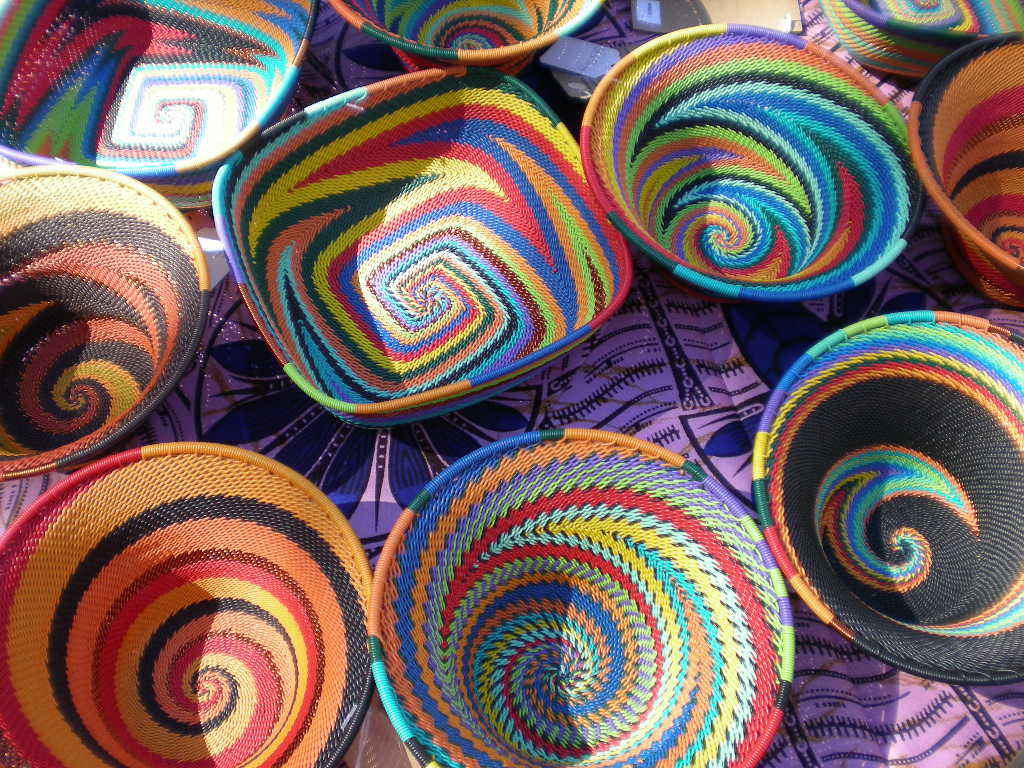 As a writer, content strategist, and a seasoned editor, Robin has helped create strategies for publications, products, and brand campaigns through developing and leveraging content across multiple platforms. Specialties: content strategy, editorial content, white papers, website development, social media communications, case studies and marketing collateral.
aRTS|TECHNOLOGY FOCUS
Microsoft + Cornish: Through the HoloLens
A white paper describing
Captured Moments: Defining A Communicative Framework for Social Photography
An academic research paper published and presented at the SIGCHI Creativity + Cognition Conference 2015 at The Glasgow School of Art, Glasgow, Scotland. (Only 26 papers chosen from 109 submissions.)
Yours, Mine + Ours: Photography and Creativity in the Digital Age
The current capture devices (camera,
phone, video, tablet) do not guarantee the
quality of the creative expression as readily as they
ensure its distribution
MICROSOFT Knowledge Management
For three years, managed a 25-person knowledge management team, including a monthly internal web-zine called Interface which highlighted MS projects and initiatives across the product groups.
Magazine Editorial
SEATTLE Magazine
The Light Box
A Point Roberts home embraces the rural surroundings.
Up + Out
A remodel creates spaces for a growing family.
PACIFIC NW Magazine
Collected Inspiration
Dale Chihuly gathers treasures to create them.
Building Memories
Through tradition an island cabin grows.
Inviting to All
Remodeling a 1,600-square-foot house was a family affair.
Seeing the Light
For six wired women creativity comes in shades.
Robin can successfully analyze consumer motivations and emergent cultural patterns and translate them into relevant business strategies. She is experienced in research and report writing for ethnographic research, 1:1 interviews, competitive analysis, STEEP assessments, strategic white papers, and persona research, identification, and creation.
She has worked with the following companies:
THE HARTMAN GROUP
As a Senior Ethnographer, Avni worked on high-profile qualitative research projects involving immersive primary research for Fortune 500 companies. Including Anheuser-Busch, Kraft General Foods, and Pepsi.

ICONOCULTURE
As a Senior Director, Avni provided consumer insights, qualitative research, trend analysis, and advisory services to Fortune 500 companies and international advertising agencies. Including: Moen, Scripps Network, Kohler, Comcast Cable, Lowe's.
A Return to Heartland Values
A House is Not a Home

ALLRECIPES
Avni worked with the research and marketing teams to establish core food trends and create a yearly white paper released to highlight findings.

WGSN THINKTANK COLUMNIST
Wrote a monthly column examining design trends and topics specific to the U.S. marketplace.

REAL WOMEN. REAL LIFE.
A select group of experienced lifestyle experts with a female focus on content strategy, consumer insights, trend analysis, and market research.
Virtual is the Reality
Homemade Creativity
Storytelling: Life is an Open Book
A frequent speaker at industry conferences, as well as serving on local and national boards and commissions.
RECENT ENGAGEMENTS
55th Annual Conference of the International Council of Fine Arts Deans (ICFAD) 2018, Seattle, WA
Hiring Creatives + Building Corporate Relationships
Seattle Interactive Conference 2016
Through the HoloLens: A Unique Collaboration Between Creative Artists and a Nascent Technology
Design Management Institute (DMI) Academic Conference 2016, The Massachusetts College of Art + Design, Boston, MA
Design Research Meets Design Practice: Expressions in Mixed Reality
ACM SIGCHI Creativity + Cognition 2015, The Glasgow School of Art, Glasgow, Scotland
Captured Moments: Defining a Communicative Framework for Social Photography
previous presentations
Consumer Electronics Show (CES), Las Vegas
The Digital Moms Panel at Mommy Tech
Digital Home Ecosystems Forum, CABA Connected Home Research Council, Redmond, WA
Virtual is the Reality
Northwest Market Research Education Conference, Portland, Oregon
The Game Changers
Washington State Annual PTA Conference, Seattle
The Digital Mom: Beyond Jane Jetson
Kitchen + Bath Industry Leaders Conference, Chicago
Lifestyle Trends + Technologies
The International Builders Show, Las Vegas
Home is Where the Hub Is: Connected Living Spaces
Iconosphere 2009, Los Angeles
Home is Where the Hub Is: Connected Living Spaces